Zillow is almost ALWAYS wrong! The reasons are many but the most common reason in our area is that there are very few homes for sale and plenty of buyers in need of a home. This type of shortage is leading to multiple offers and in most cases a bidding war. Zillow is an online website only; they aren't out in the field experiencing this situation so they understand what is going on in our community. Professionals like ourselves are in the field everyday, we know the market and are experiencing first hand what is happening. We did a case study and pulled some data to compare the "Zestimate" and actual sold prices on 10 homes. First off, 8 of the homes' sold dates were incorrect (as far off as 6 months), the 2 with the correct sold dates still had a "Zestimate" under the sold price. Out of the 10 homes, the average "Sold : Zestimate" ratio was off by 22%!!! This is a shame because the buyers put a huge weight on this information and you can bet that the buyers will be checking. A website will NEVER be more accurate than a seasoned, local professional that is in the field everyday living in the market.
Below is a case study. We sold 34927 Belvedere Terrace for $900K! This was $100K more than their "Zestimate" and $85K over the asking price. This didn't happen by accident.Take a look at the Professional photos taken, staging, and Virtual Tour. If we can help you, please give us a call. We would love to help you beat your Zestimate!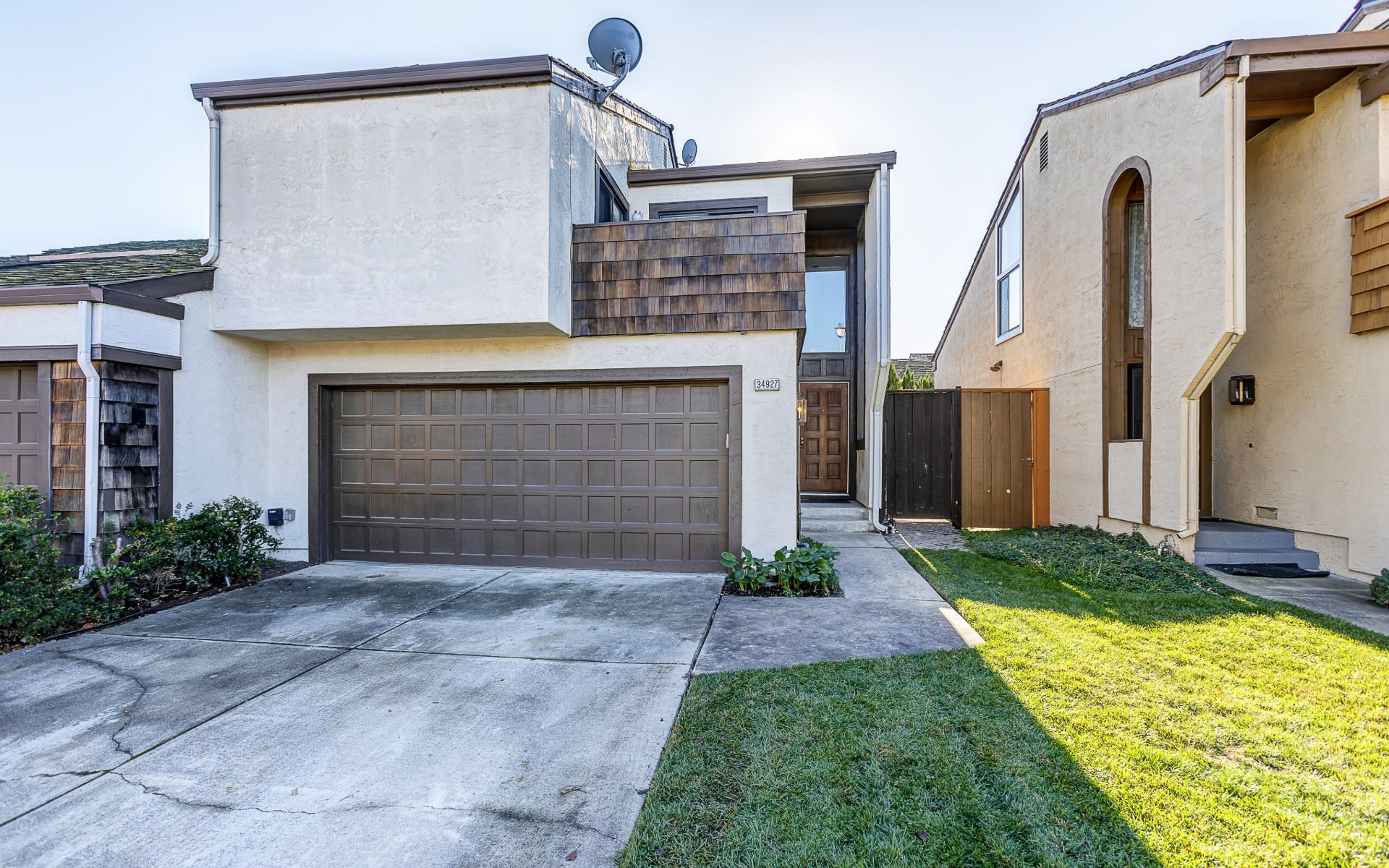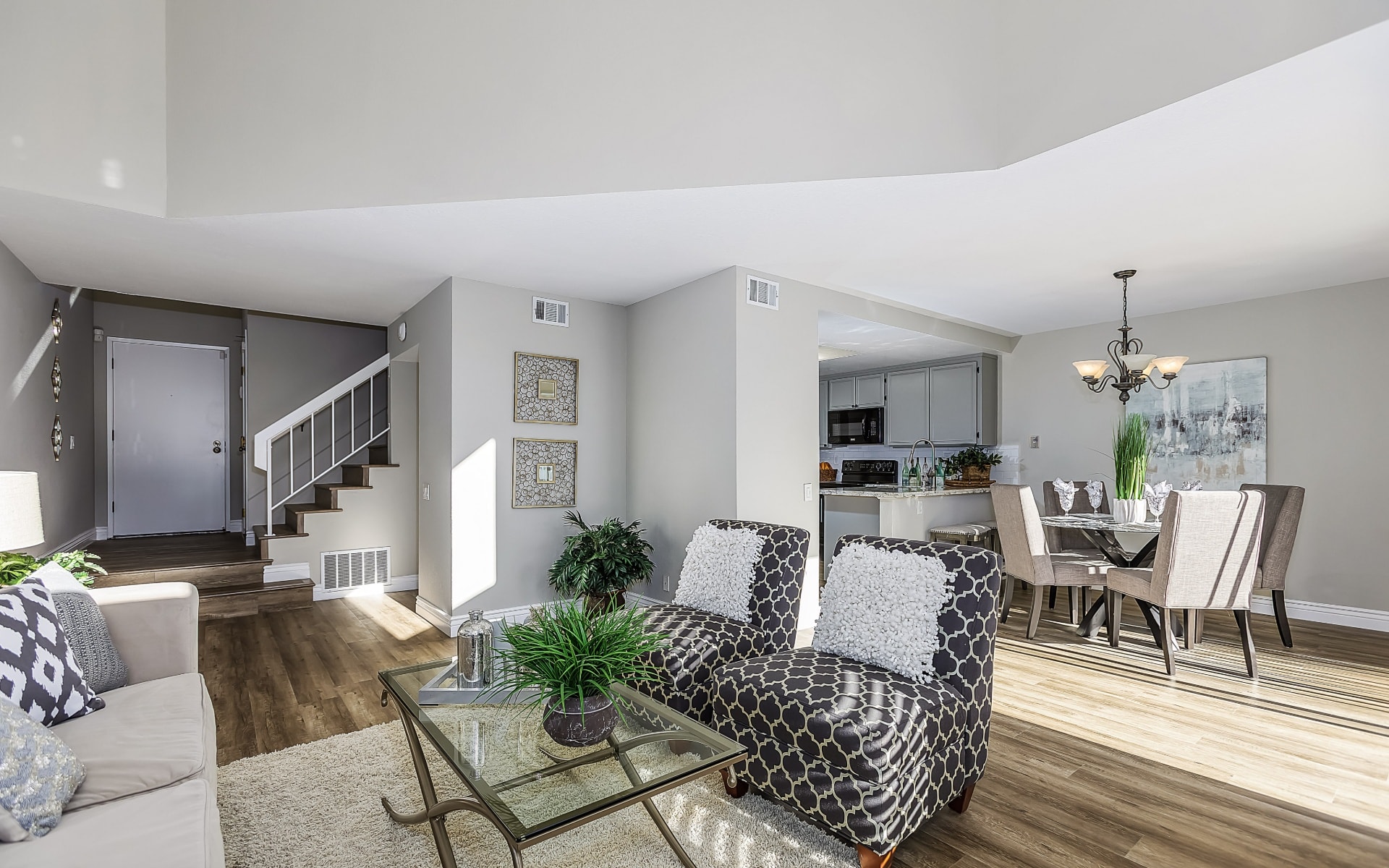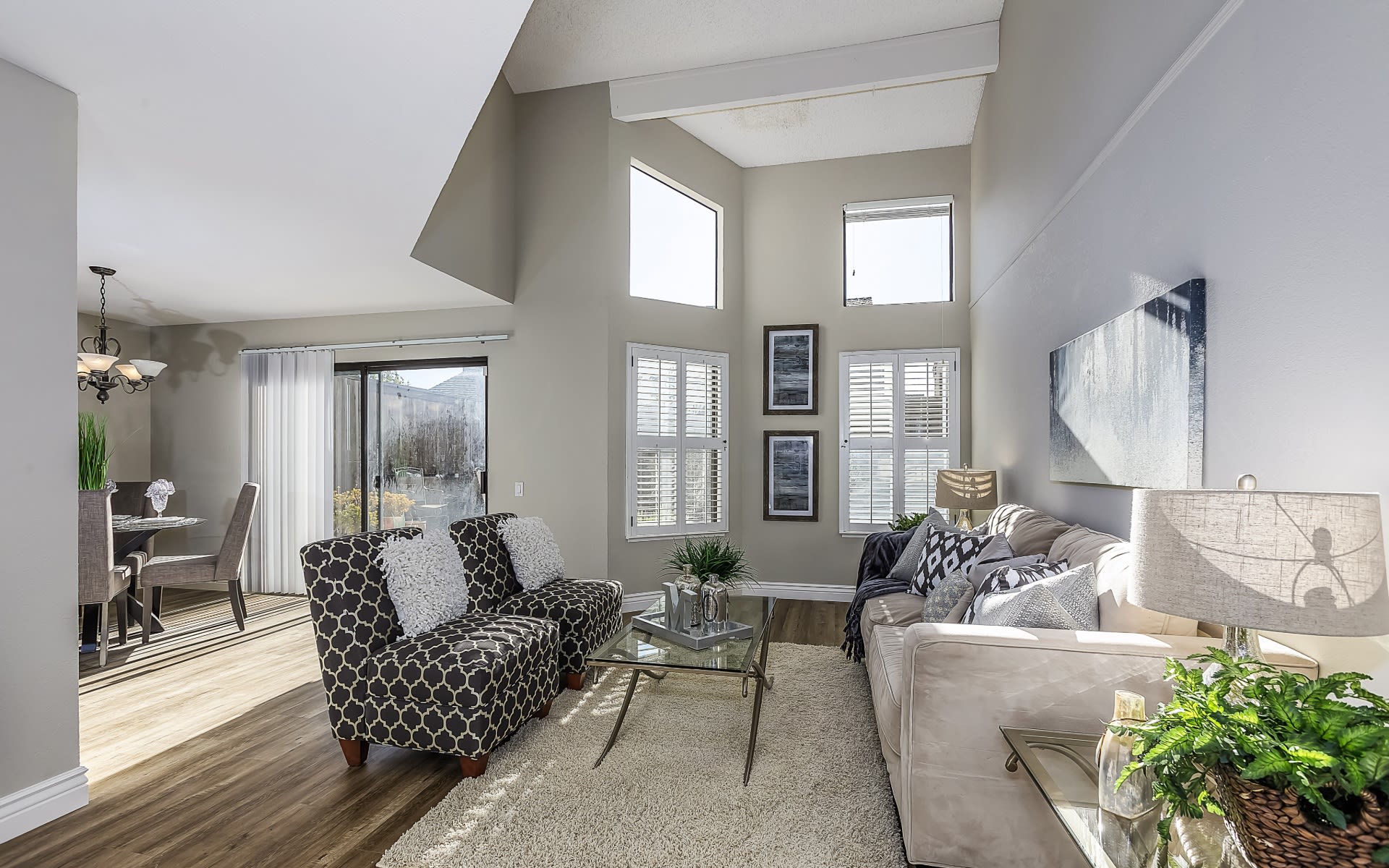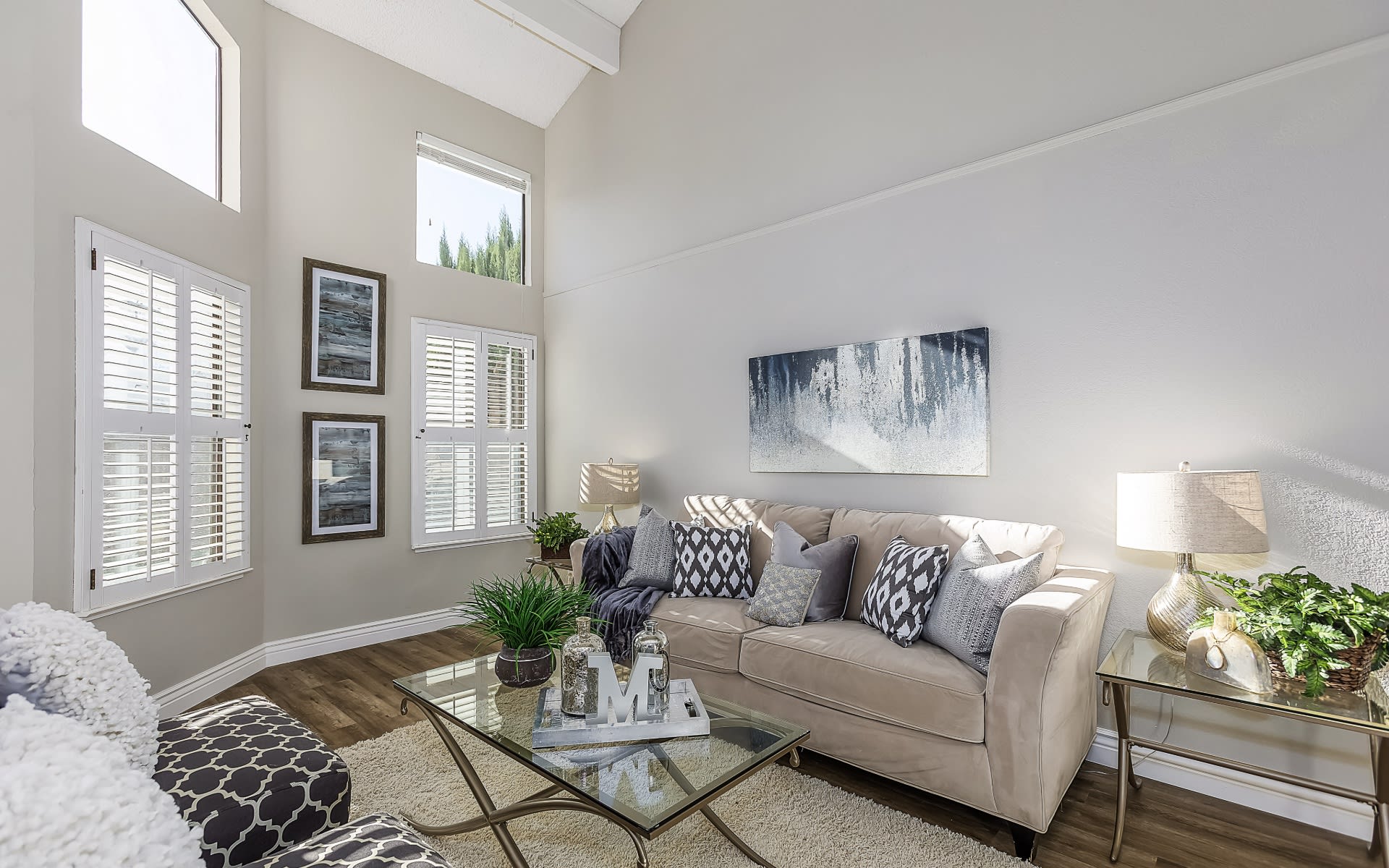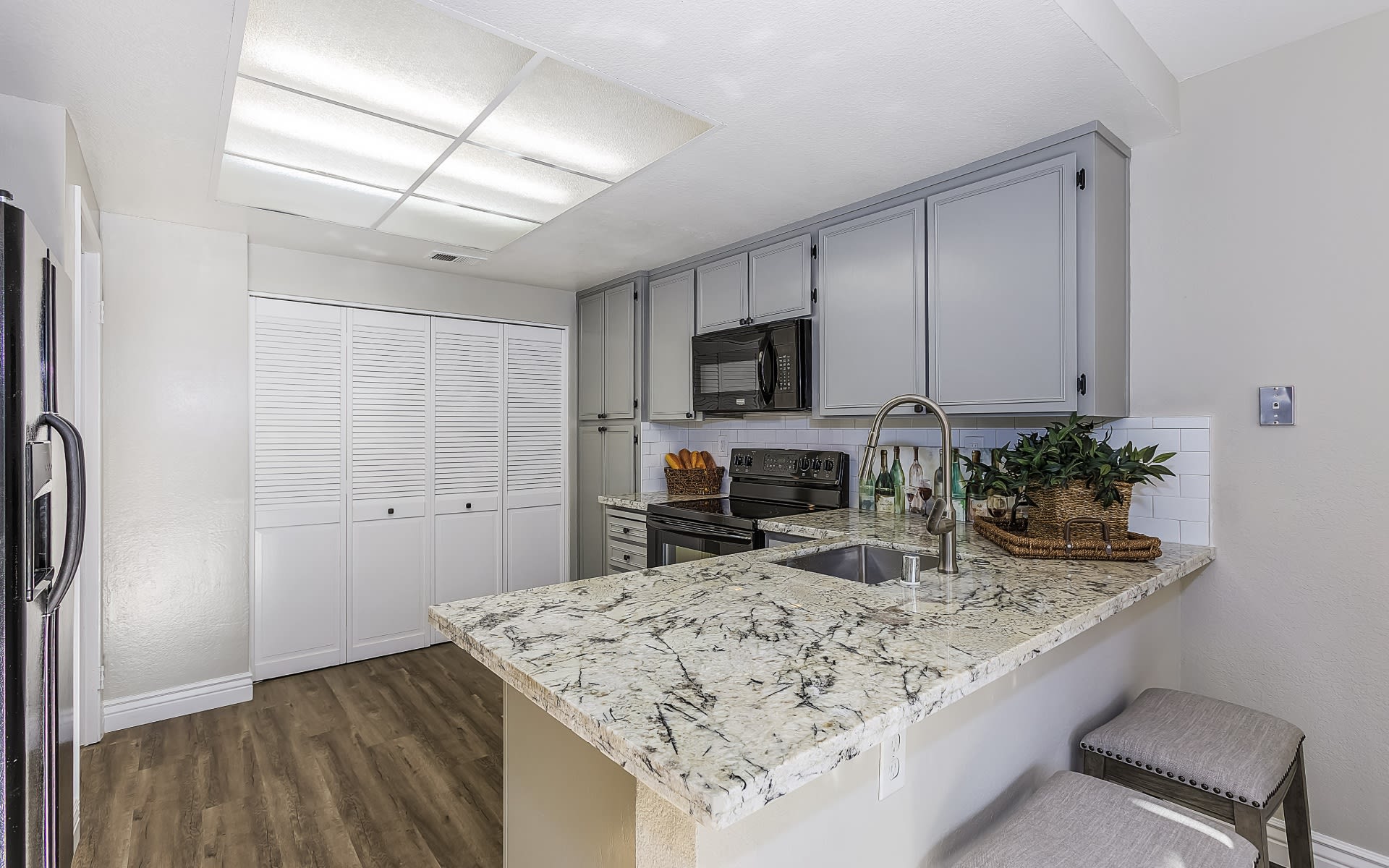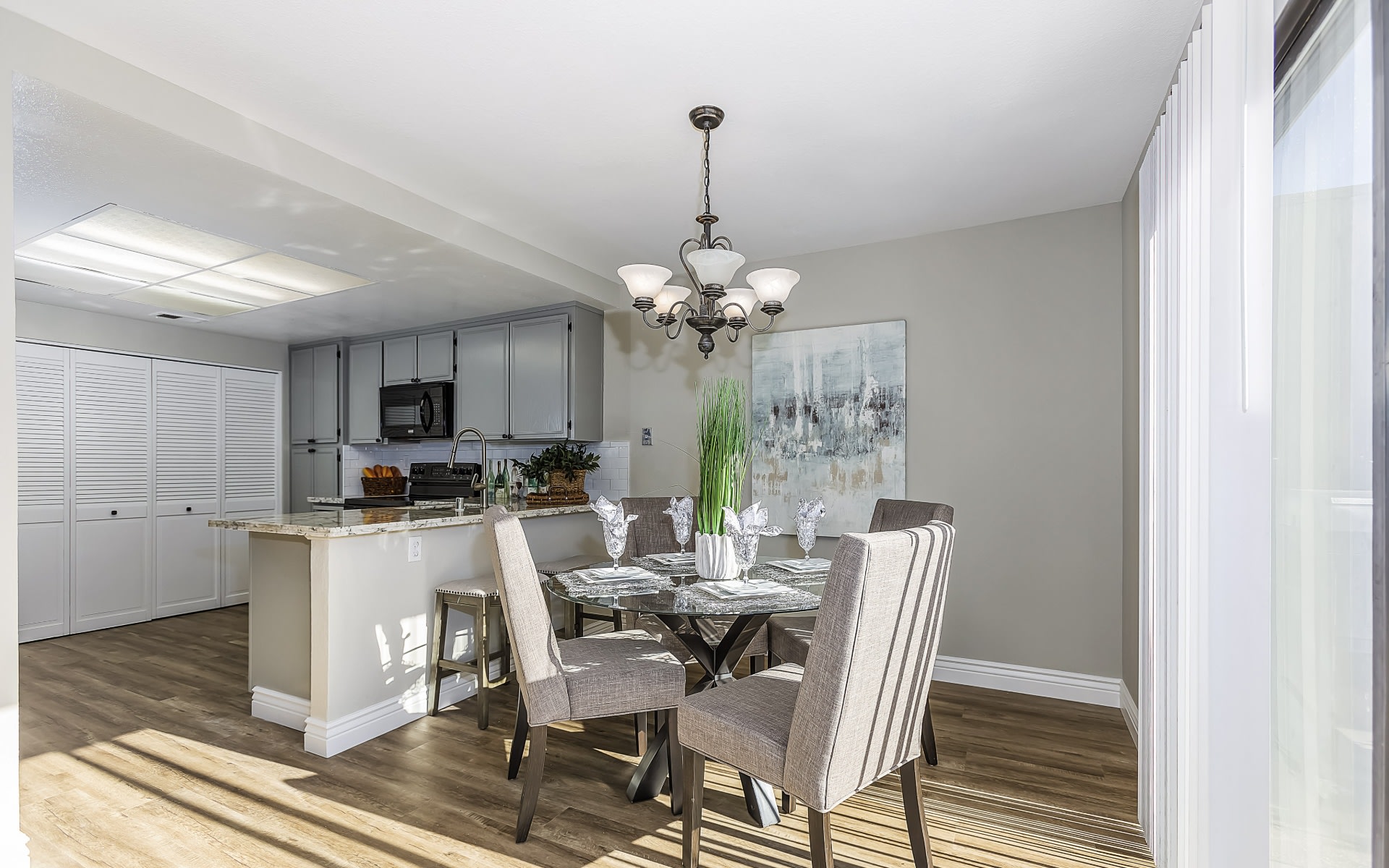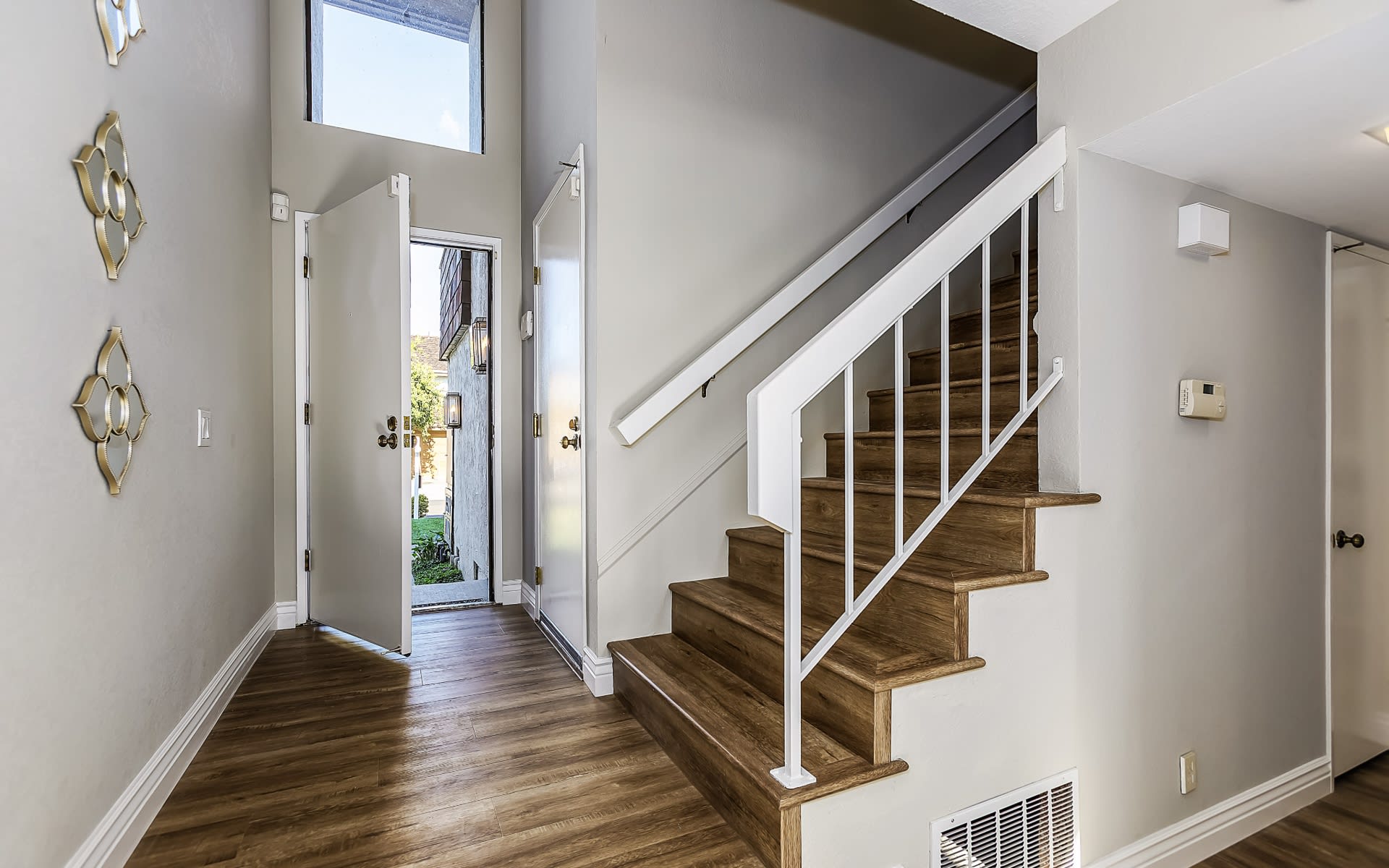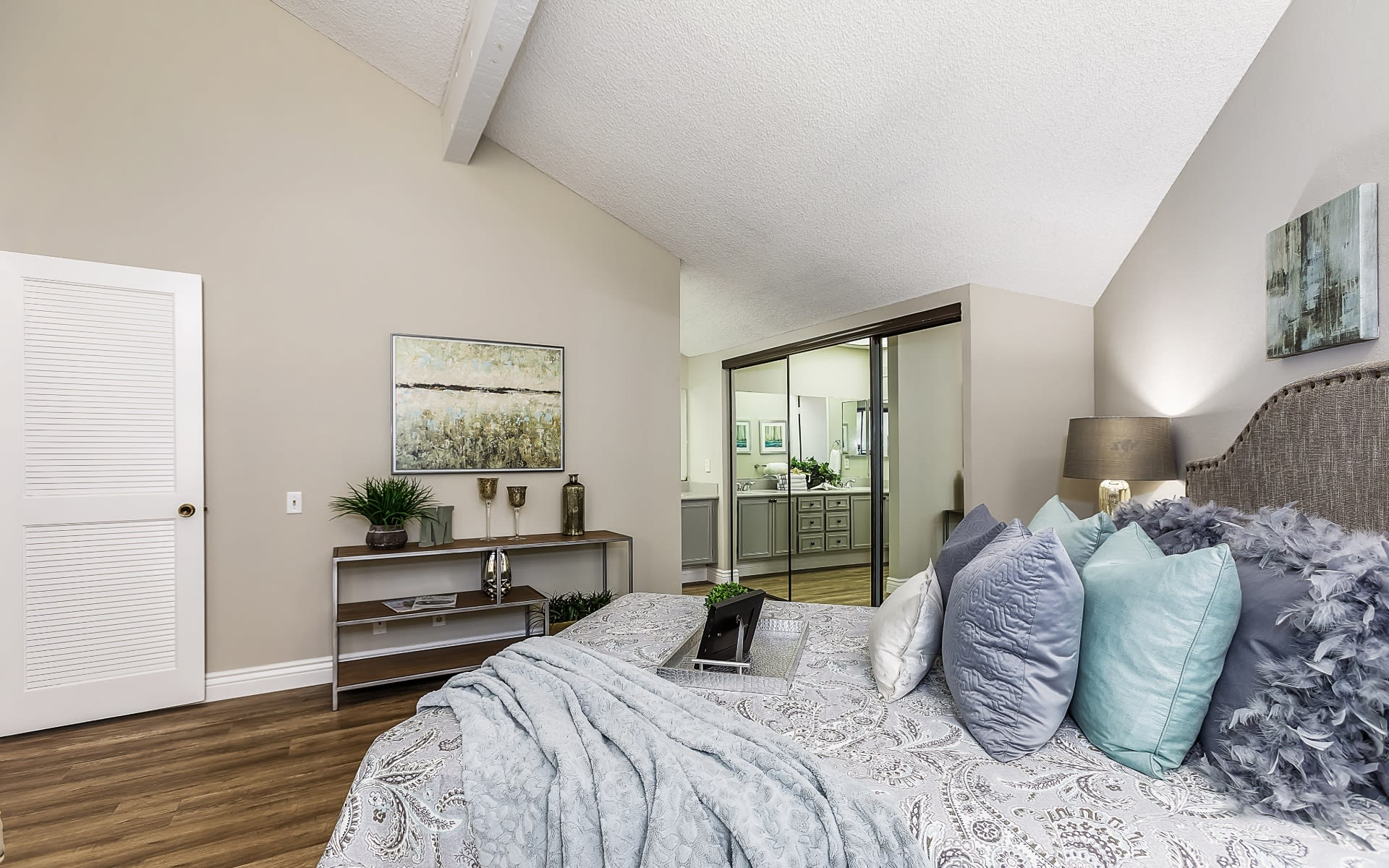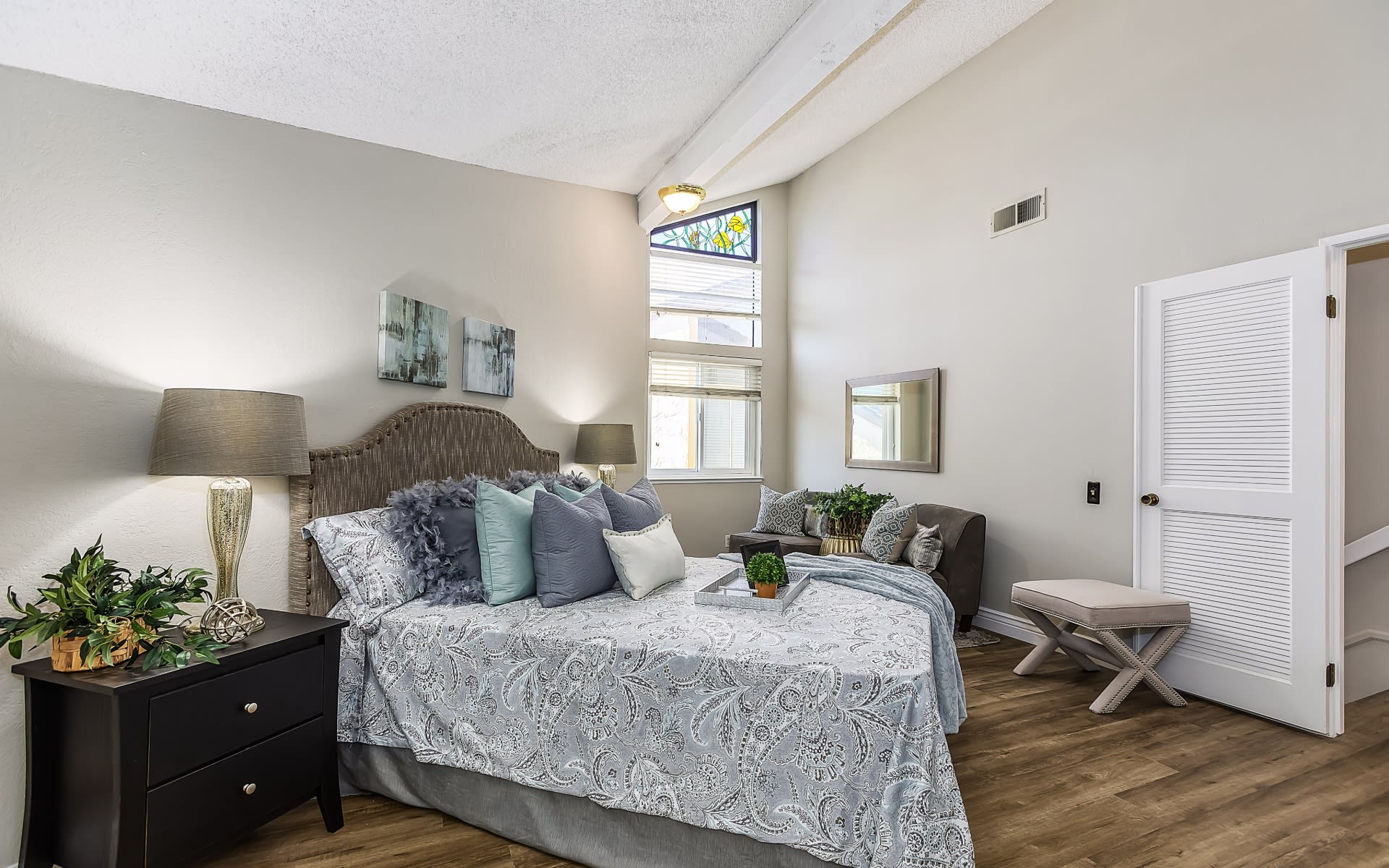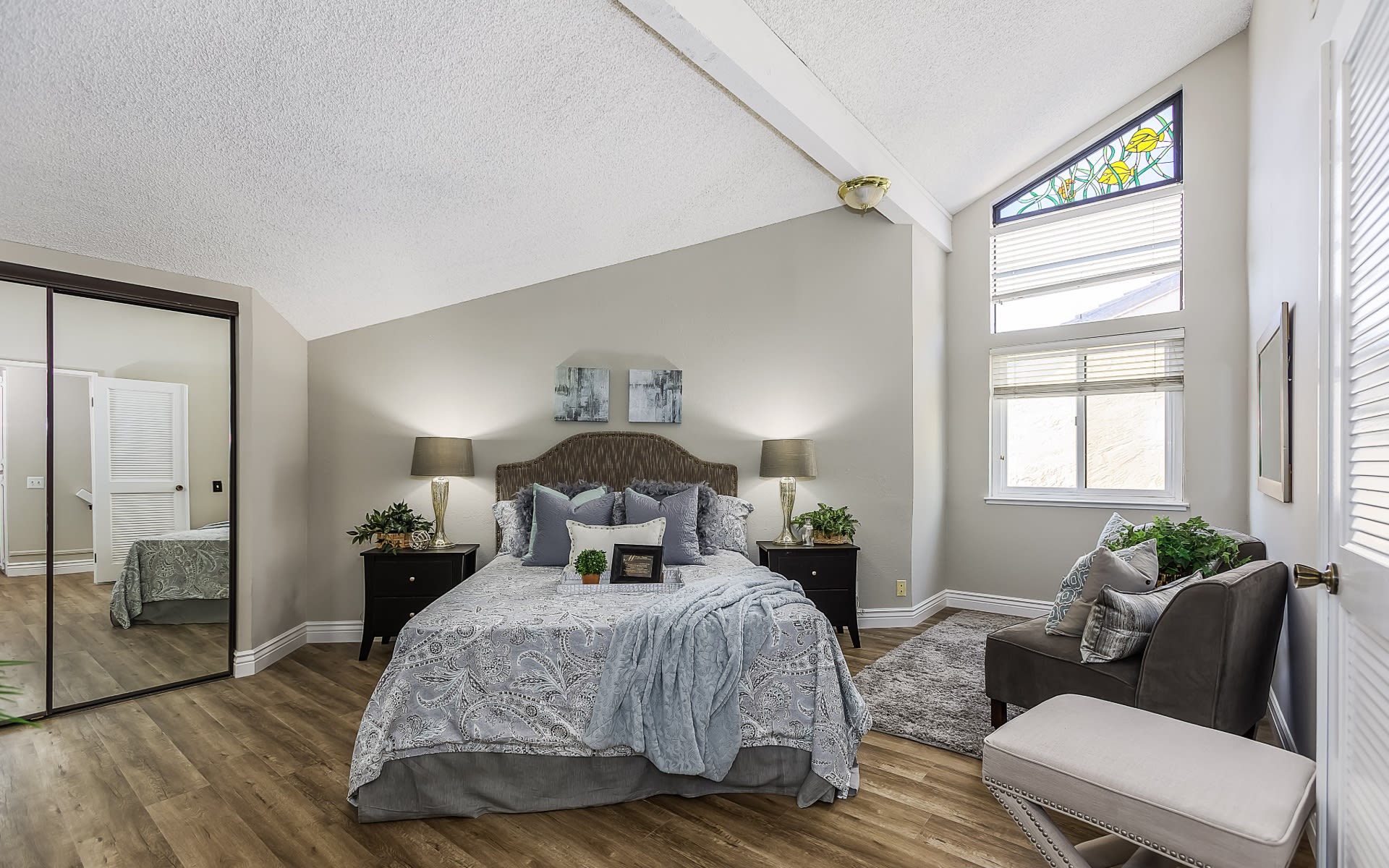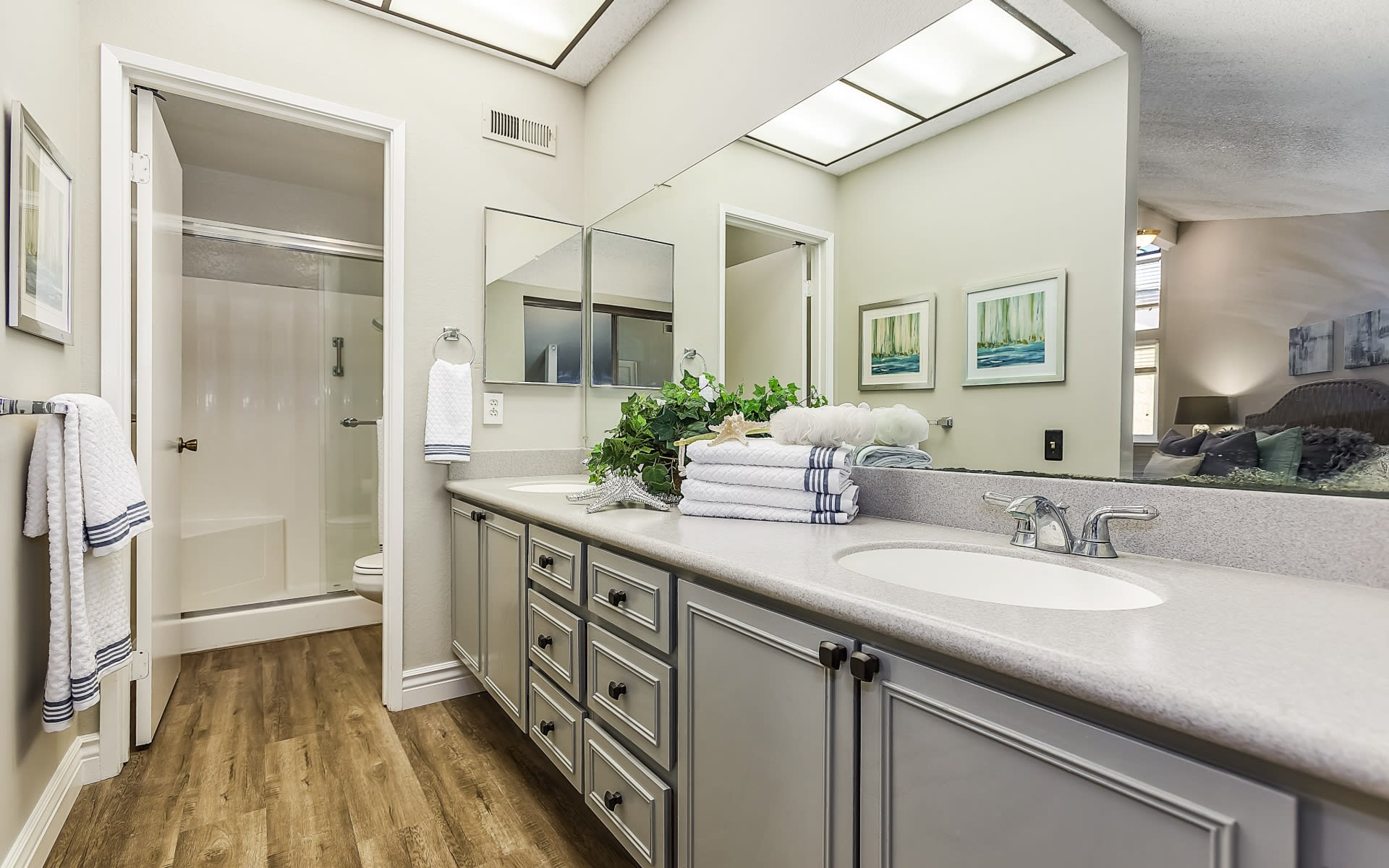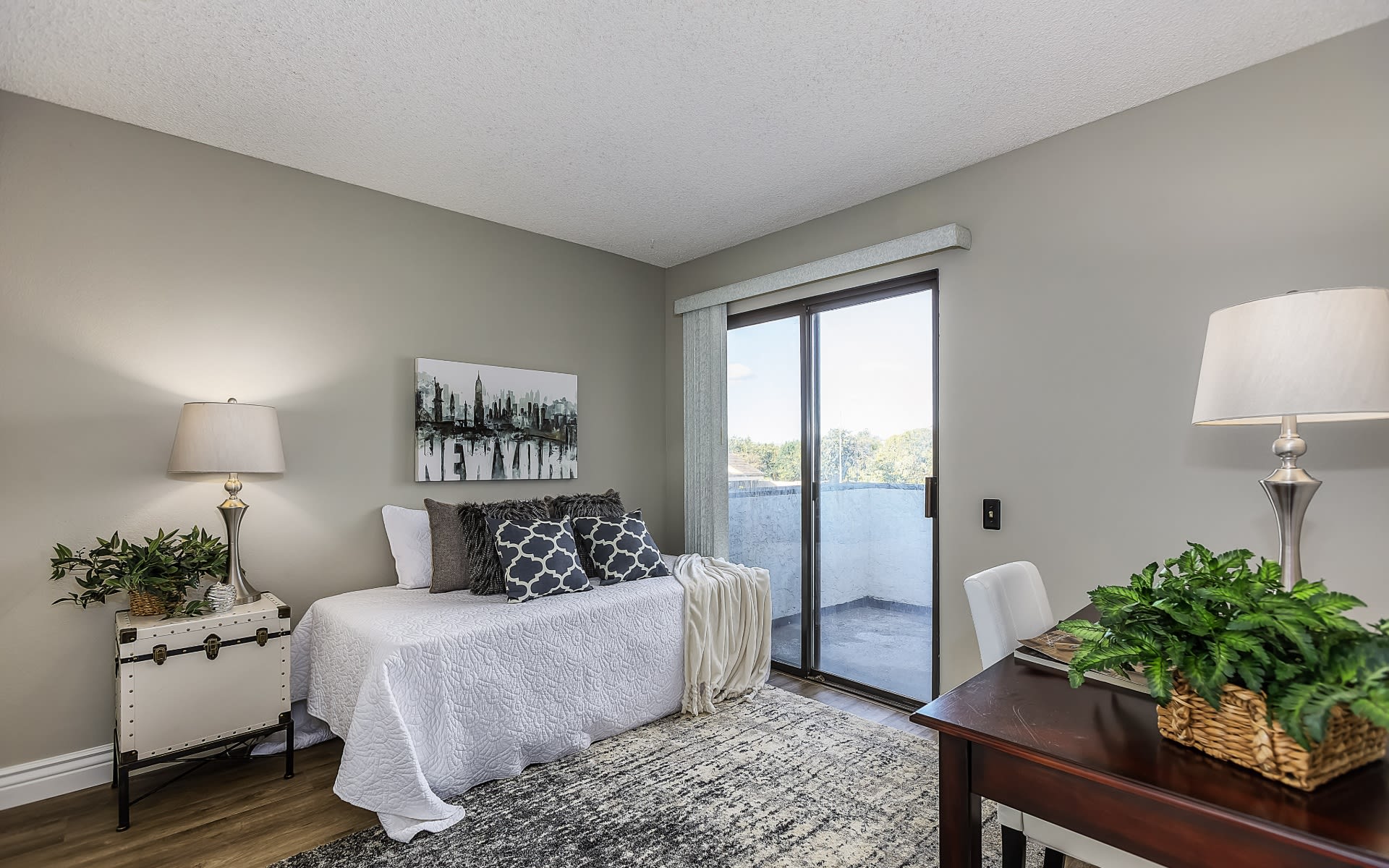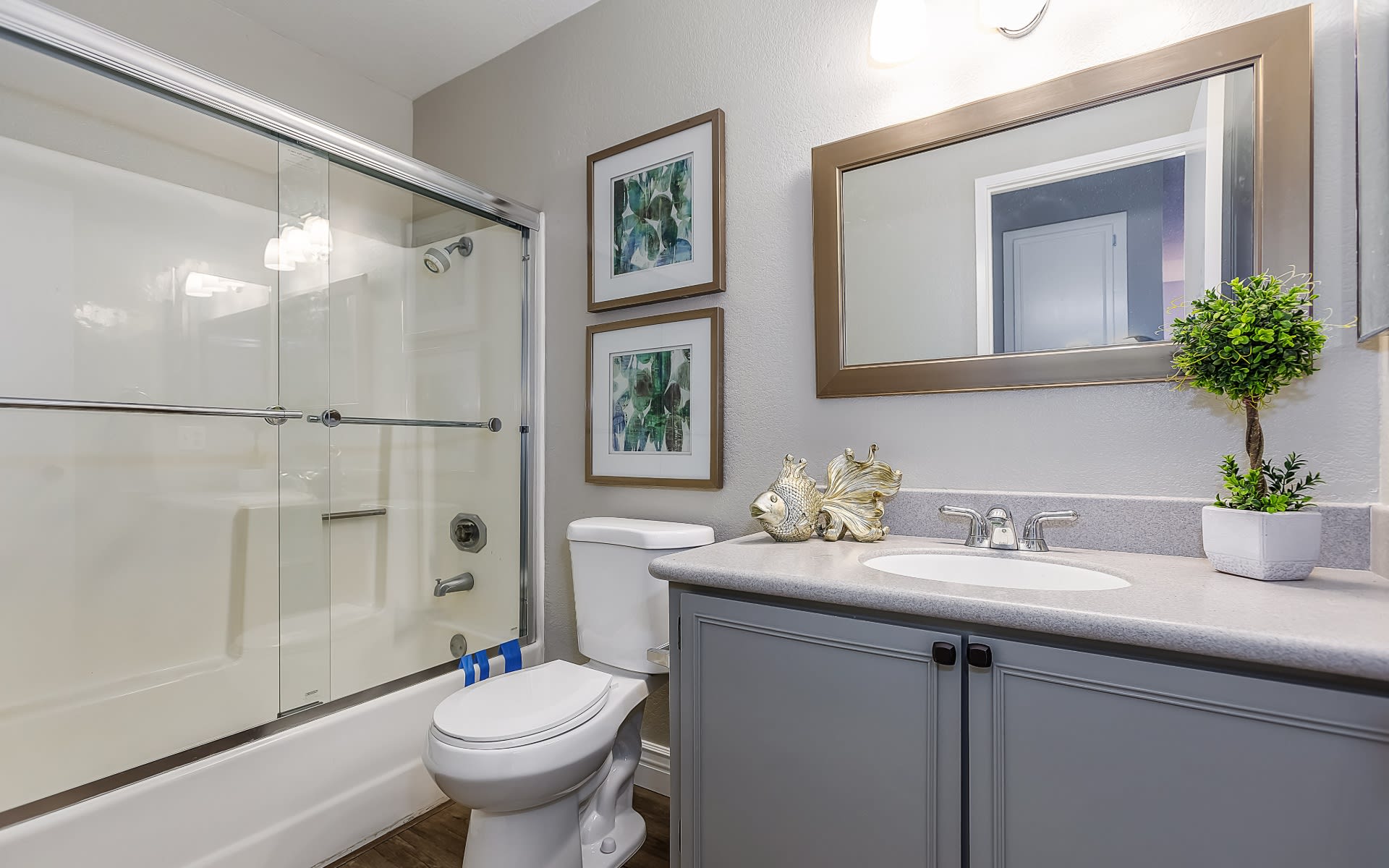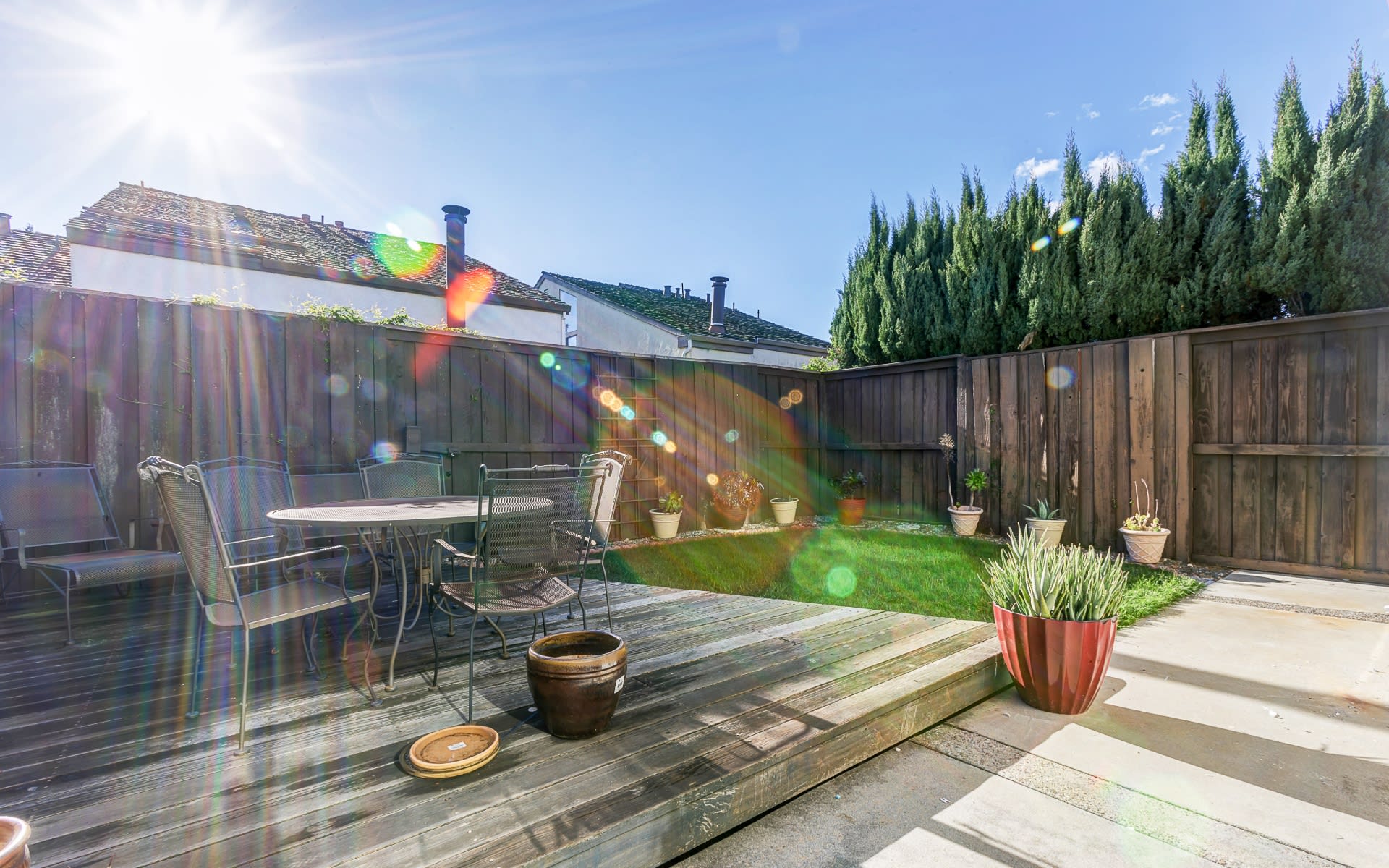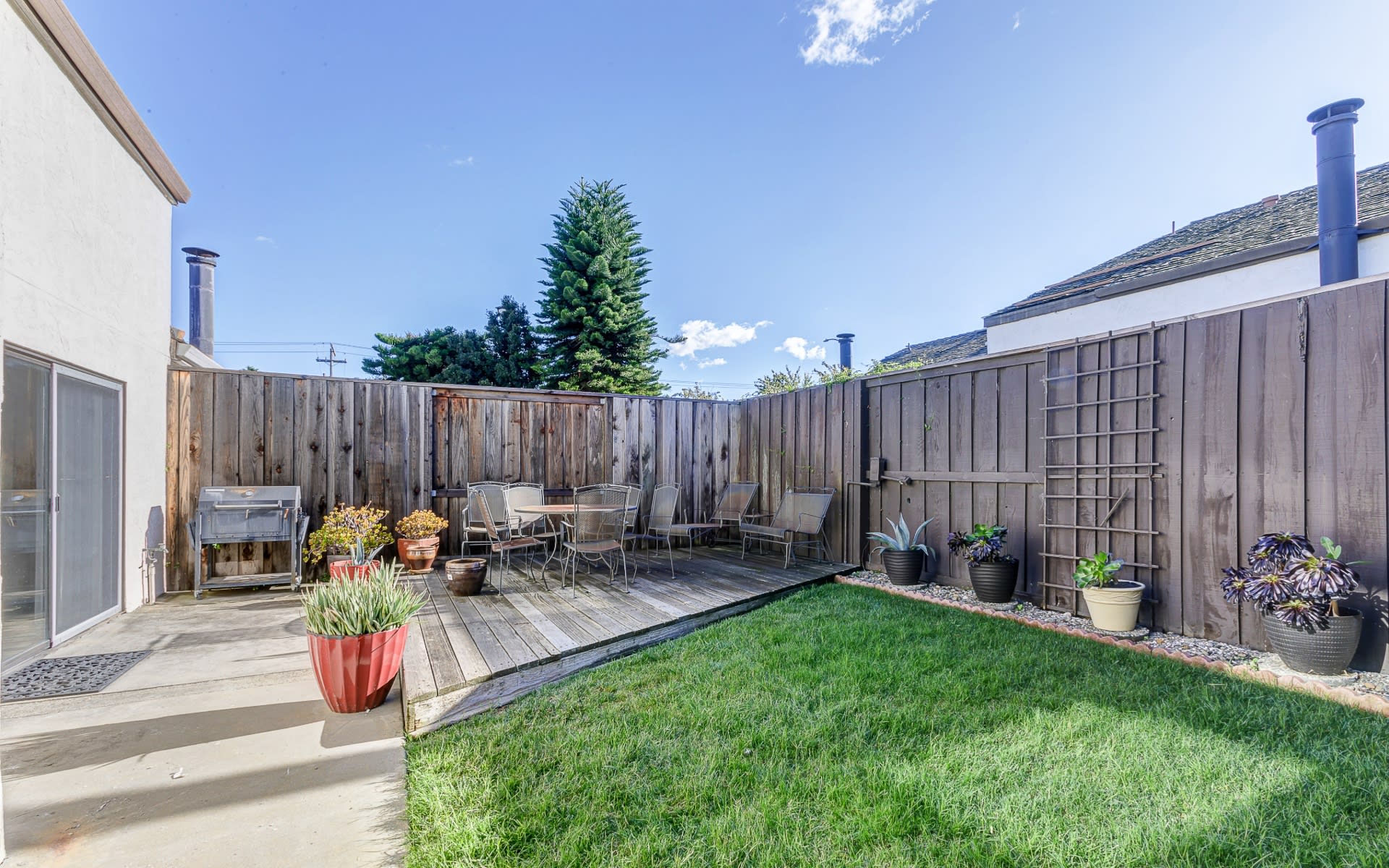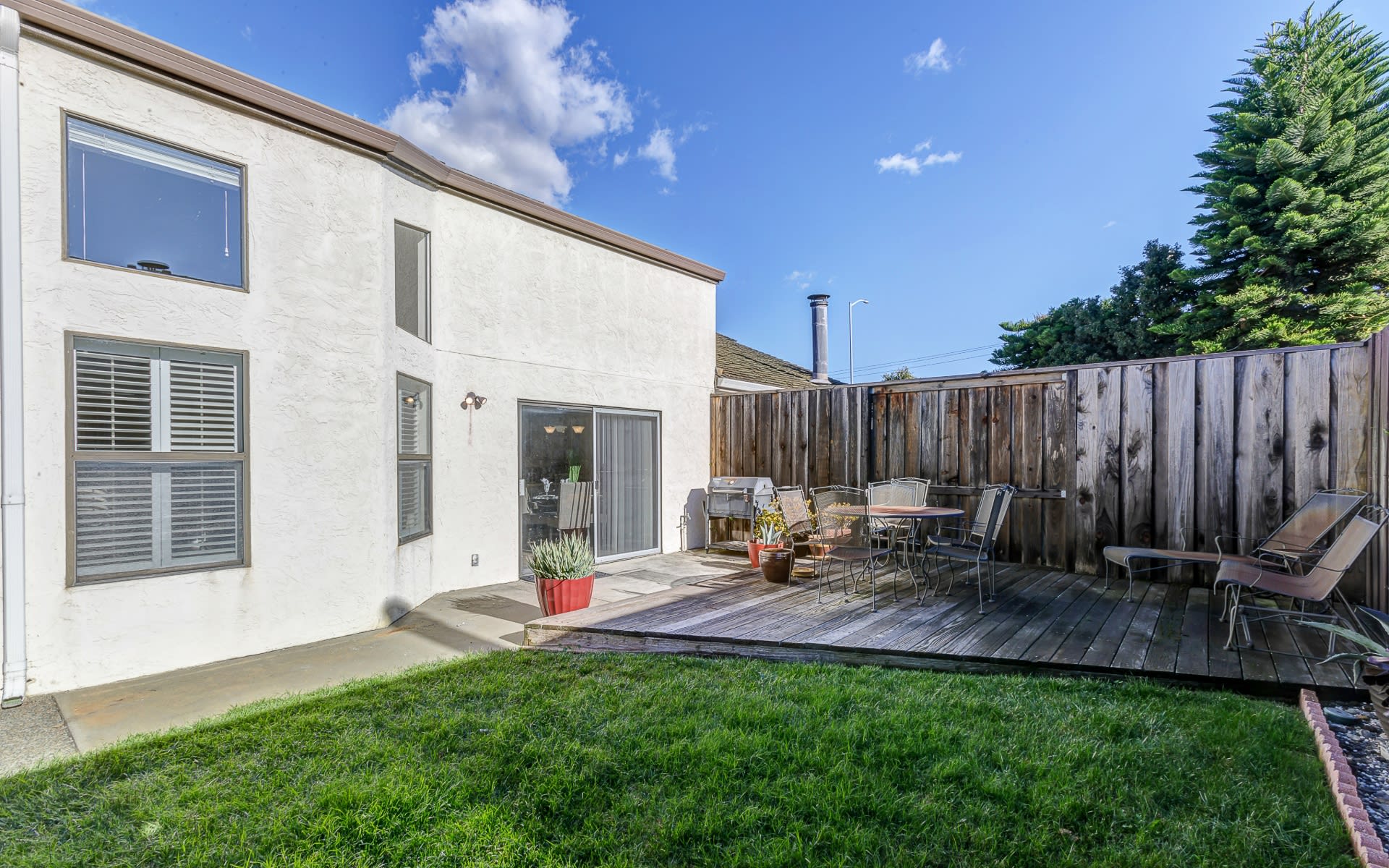 Stand out with real estate's leading marketing suite: professional photography (video, d...